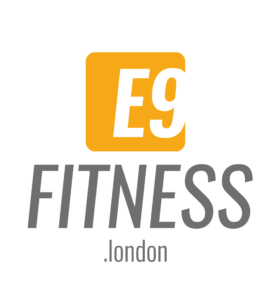 Welcome to E9Fitness! E9Fitness is a new personal training service located in the heart of Hackney Wick and dedicated to 1-to-1 training with British Sign Language. We're a private gym and exclusively 1 to1 training so… you'll never have to worry about waiting for your turn to use the equipment/machine or feel self conscious about being watched.
While training, you will learn a new skill of British Sign Language or improve on your BSL.
Request a free consultation with our Manager and Personal Trainer James and he'll begin working on your individual training programme so you can reach your goals, whether that be Fitness, Weight Loss, Weight Gain and Body Sculpting alongside diet/nutrition advice and diet plans.
You will look better naked.
Follow us online and get all the latest news and updates.
We're Located in Trafalgar Mews in Hackney Wick, the gym has the benefit of being very private within a gated community and as a result you'll have access to available private parking. 
If you are using a sat-nav system, please choose
E9 5JG.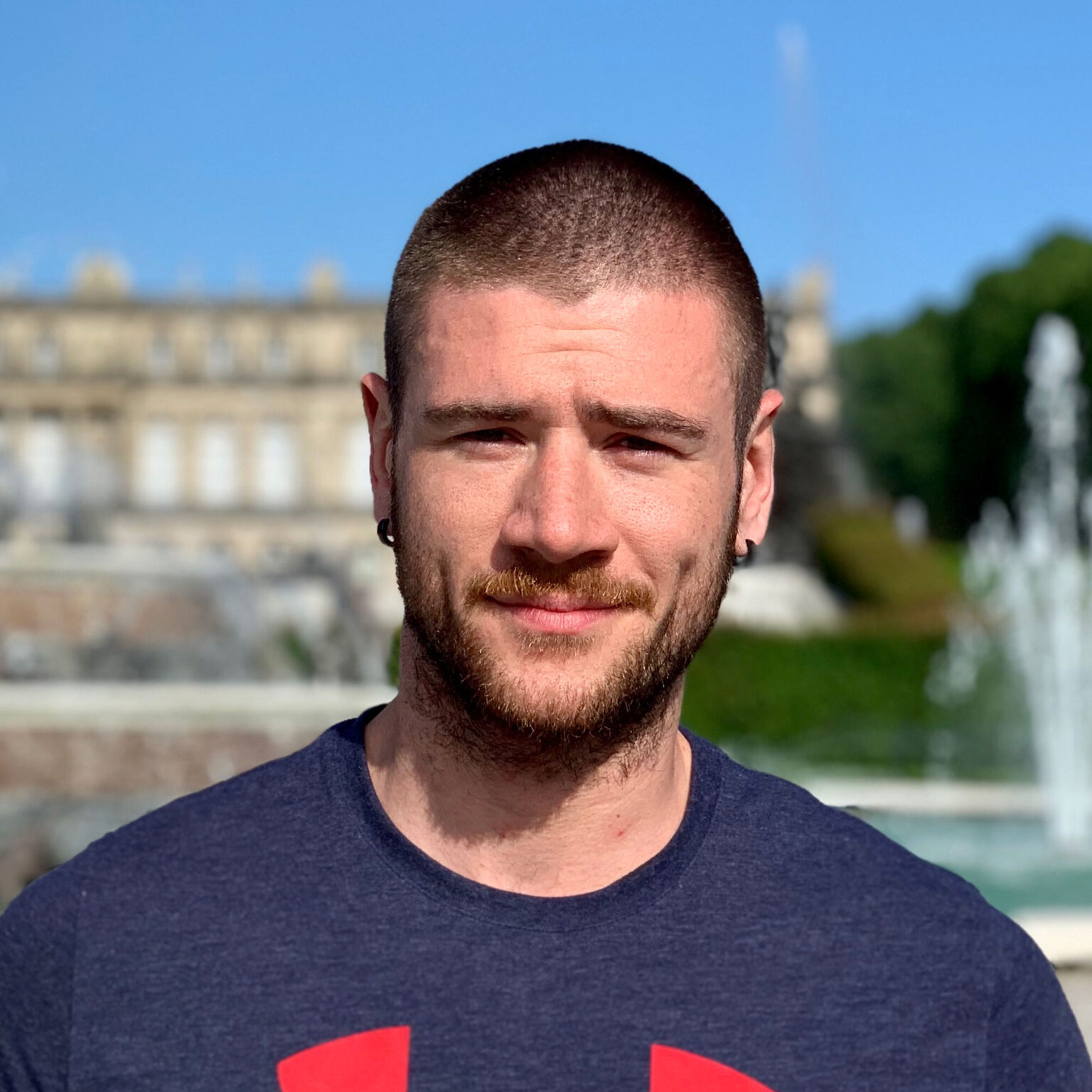 'I explain clearly with sign language and use the various whiteboards around the gym, therefore making it easy to pick-up the essentials of BSL for the gym.'
The gym is open from:
Mon – Sat, 7am – 9pm
There is parking in front of the gym. E95JG
We understand that training needs to be fun and affordable. We are very competitively priced and can work out a package for you.
BOOK YOUR FREE FITNESS CONSULTATION
Training with James has improved my fitness and physique. We train hard but also laugh which makes the time go by quickly yet bringing results to prove it works. I always found previous trainers to be a bit too chatty, so it works well to train and get focused encouragement and help. I've also learnt some BSL which is great.
Hugo Mathias
NHS Professional
James is an incredibly patient and supportive trainer. He helped me achieve my goals in building muscle mass. I achieved amazing results without any issues communicating.
Pantos Yantsides
It is useful to understand the basics of BSL and knowing these signs will help you understand what to do.
We can demonstrate exercises, but understanding that it is 4 sets of 10 is best through sign language, and it really isn't hard to learn.
The best reference for learning British Sign Language is online at https://www.signbsl.com/
• Hello
• Morning
• Evening
• Goodbye
• Thank you
• Sorry
• 1-9
• 10, 11, 12
• 20, 30
• Sets (4 sets)
• One more
• Ready
• Start
• Stop
• More
• Wait
• Water
• Next exercise
• One more set
• Too easy
• Too hard
• Good / just right
• Lighter
• Heavier
• Slower
• Faster
• Yes / No
• Repeat / again
• Rest
• Toilet
• Hurt / Sore
• No Mercy
We will make every effort to ensure your safety and with personal trainers you should greatly improve your ability to accomplish your training goals quicker. We run a fair and
By paying for sessions with one of the trainers, you are agreeing to the following terms and conditions.
Purchasing Sessions and Bookings:
Payments must be made to the trainer before sessions commence. Block bookings can be paid via bank transfer. All sessions are at the gym here.
Cancellations & late arrival
We require 24hr notice of cancellation via text message. Without proper notice, the session will be forfeited and the fees for that session are not refunded as a result.
Should the gym-instructor cancel within 24 hrs then you will receive 1 extra session in addition to the session you missed
Should you arrive late, then only the remaining time for that session will be available. Should the trainer arrive late then the time will be added on to either that session or a subsequent session depending on availability.
Expiration of gym sessions
Purchased gym sessions are valid for 6 month from purchase. Any unused sessions after 6 months will be void and no refund available.
Sickness / relocation
If you are sick and unable to train for a significant period of time, we may offer your unused sessions as a refund subject to confirmation from an appropriate medical practitioner. If you move away and unable to attend we will refund unused sessions.
Appropriate behaviour.
We will turn up ready to train you, we expect you to turn up, on time, appropriately dressed, sober, enthusiastic and ready to train. Polite non-discriminatory behaviour is a must.